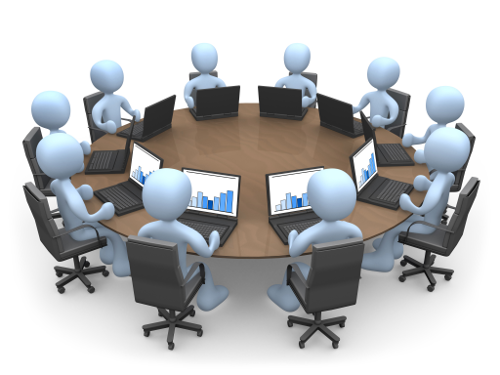 HOUGH ON THE HILL PARISH COUNCIL
NOTICE OF VACANCY FOR PARISH COUNCILLOR
Would you like to become a Parish Councillor?
Hough on the Hill Parish Council (which includes Gelston and Brandon) has a vacancy.
As a councillor you can become a voice for your community and affect real change. Councillors are community leaders and represent the aspirations of the public that they serve. Parish, town, community and neighbourhood councillors are the most local part of our democratic system and are closest to the public. Why don't you stand for your local council and see what difference you can make to your local neighbourhood?
Your local council has an overall responsibility for the well-being of your local neighbourhood. Their work falls into three main categories: • representing your local community • delivering services to meet local needs • striving to improve quality of life in the parish.
Hough on the Hill Parish Council normally meets four times a year in May, September, December and March.
If you would like any further information then please contact the Clerk to Hough on the Hill Parish Council at houghpcclerk@gmail.com or call Lesley Frances on 07916 628673.
Can you stand for election? Are you qualified to stand for election? Interested? Then please read on:
Qualifications for Standing for Election
Being a Good Employer - A Guide for Parish and Town Councillors
For more information about the Parish Council or this website, please contact the Parish Clerk at houghpcclerk@gmail.com.